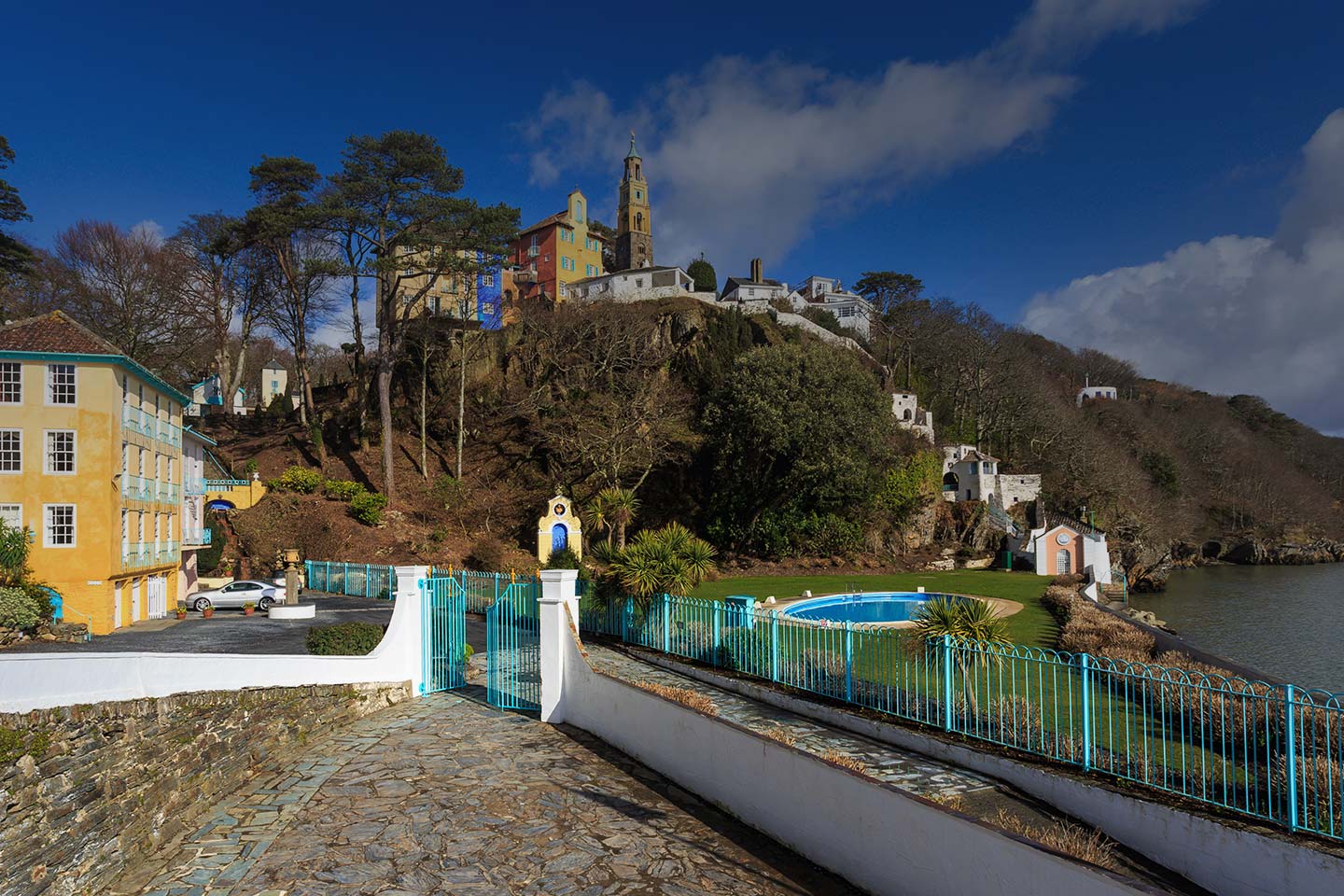 Code of Practice
Not every provider of TV repair, service, installation, satellite WiFi or Internet provider will give you a code of practice...we do!
Code of Practice
Complaints
Criccieth TV is committed to providing the highest standards and quality of service to its customers. However, we recognise that there may be times when you may need to raise concerns with us regarding your service or wish to make a complaint. This Code of Practice sets out how to get in touch with us, and our commitment to you when dealing with your complaint.
Does this Code of Practice apply to me?
This Code of Practice applies to you only if you are a direct customer of Criccieth TV.
Contacting Criccieth TV
By Phone

The quickest way to contact us is to call on the number below. If you are calling from a landline, the call should cost no more than the national rate. However, if you call from your mobile phone, costs may vary depending on your mobile phone provider. Please note that calls may be recorded for training purposes.
Contact No: 01766 522344
Write to Us
Alternatively, you can email or write to us at the following address:
Criccieth TV
Station Square
Criccieth
Gwynedd
LL52 0RW

Email: support@cricciethtv.co.uk
We may need to contact you further as we look into the issue, so please ensure we have your correct contact details.
Once we have reviewed your complaint, we will let you know the outcome. If you have contacted us by phone, we may be able to resolve the issue on the same day.
In the event that you remain unsatisfied with how we have handled the matter or if we have been unable to resolve your complaint within 8 weeks, you may refer the matter to independent adjudication by following the Alternative Dispute Resolution Procedure described below.
Compensation or Refunds
Criccieth TV always endeavours to ensure you receive a fair deal. Refunds are considered on an individual basis taking account of the nature of your complaint; whether you have been disadvantaged by Criccieth TV's actions; or where the service you received has fallen seriously short of what is normally acceptable.
Alternative Dispute Resolution Procedure
If your complaint has not been resolved within 8 weeks of receipt, you may refer the issue to the independent Alternative Dispute Resolution service provided by Ombudsman Services Communications. Provided that the complaint is within their remit, they will investigate it free of charge.
Ombudsman Services Communications can be contacted as follows:
Ombudsman Services Communications
PO Box 730
Warrington
WA4 6WU
Phone: 0330 440 1614
Fax: 0330 440 1615
Textphone: 0330 440 1600


If you wish to refer your complaint to Ombudsman Services Communications earlier than end of 8 weeks, please contact our Customer Helpdesk and ask for a deadlock letter to be issued.
Further details are available on the Ombudsman Services Communications website: http://www.ombudsman-services.org/contact-us-communications.html.
Would you like to know more?
We're extremely approachable and you will be able to discuss your requirements with us without any pressure to buy. You can either drop into our shop in Criccieth, call us or contact us online. We'll be happy to help.
---
Criccieth TV
Station Square, Criccieth
Gwynedd, LL52 0RW
---
E: hello@cricciethtv.co.uk
P: 01766 522344