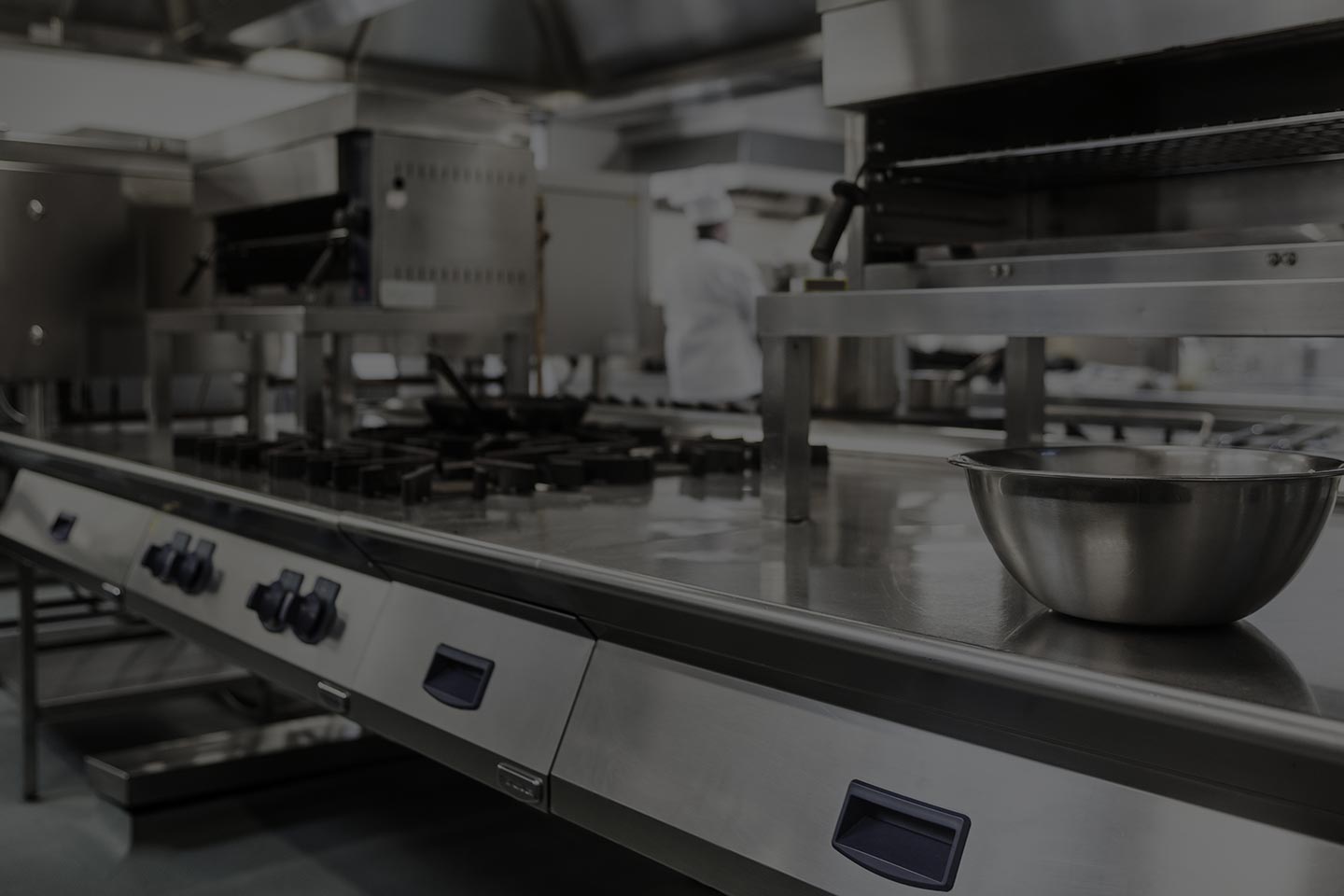 Commercial Catering Equipment
Commercial Catering Equipment Suppliers, Installers and Maintenance in North Wales.
Commercial Catering Equipment
As a business at the heart of the North Wales community we noticed a lack of support for restaurants and holiday parks in relation to catering equipment. As we're all trained engineers this was a vertical market that we felt we could have a direct impact on and created a team of specialists dedicated to providing catering equipment and maintenance in North Wales.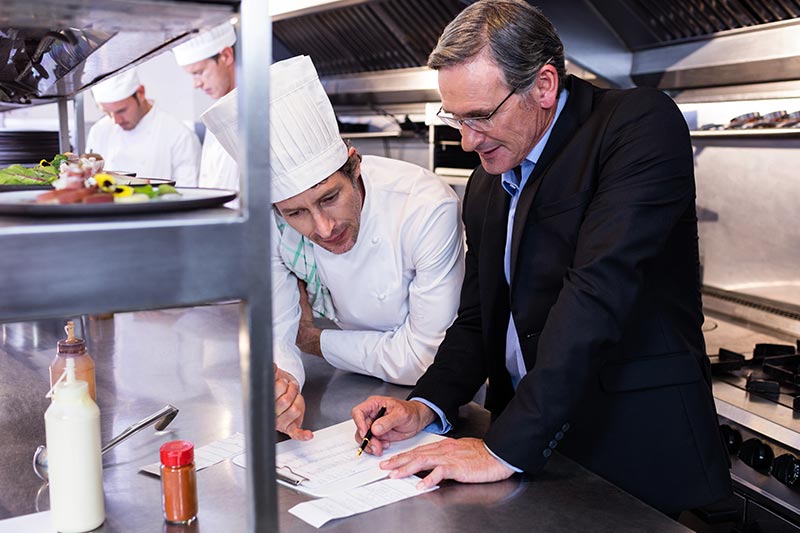 Commercial Kitchen Equipment
From Full Installations to Partial Refits
Our Catering Sales Manager will visit your premises and review your kitchen requirements, work with your chef or restaurant manager and then advise on the right equipment to maximise your kitchens performance, bearing in mind the cost implications for your business.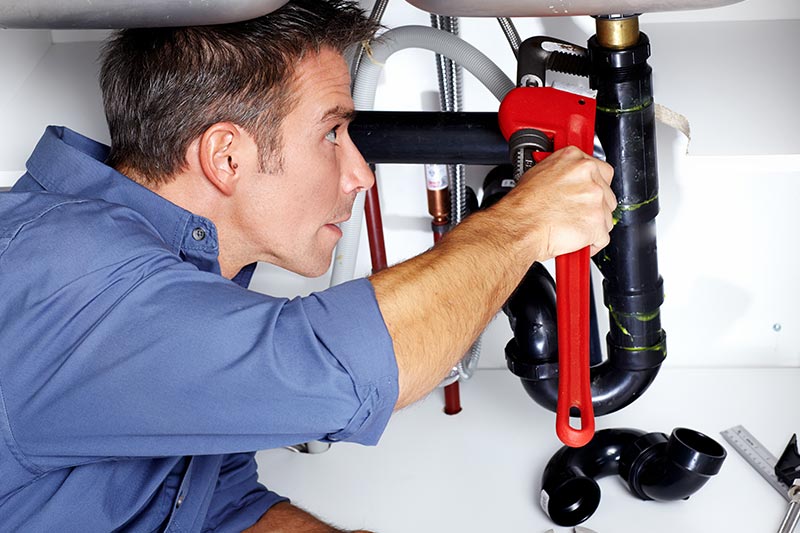 Installation
After our Sales Manager has agreed your specification, our team of specialist engineers will arrange an appointment and then install your equipment. This will take place at a time convienient to your operational hours to minimise any impact on service and work with you to ensure your kitchen is fully operational when it matters most.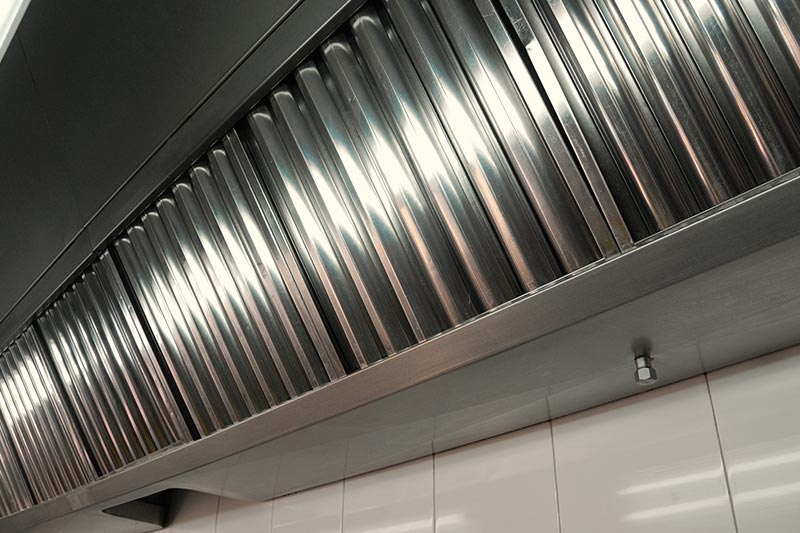 Maintenance
We're fully aware of the importance of ensuring your kitchen is 100% operational and planned maintenance is the best way to achieve this. We'll work with you to advise on when scheduled maintenance should occur and ensure that all maintenance is carried out to suit your service requirements. Our team is available to support you with adhoc maintenance and breakdowns and they are ready to intercede at a moments notice to give you the important backup your kitchen requires.
Would you like to know more?
We're extremely approachable and you will be able to discuss your requirements with us without any pressure to buy. You can either drop into our shop in Criccieth, call us or contact us online. We'll be happy to help.
---
Criccieth TV
Station Square, Criccieth
Gwynedd, LL52 0RW
---
E: hello@cricciethtv.co.uk
P: 01766 522344