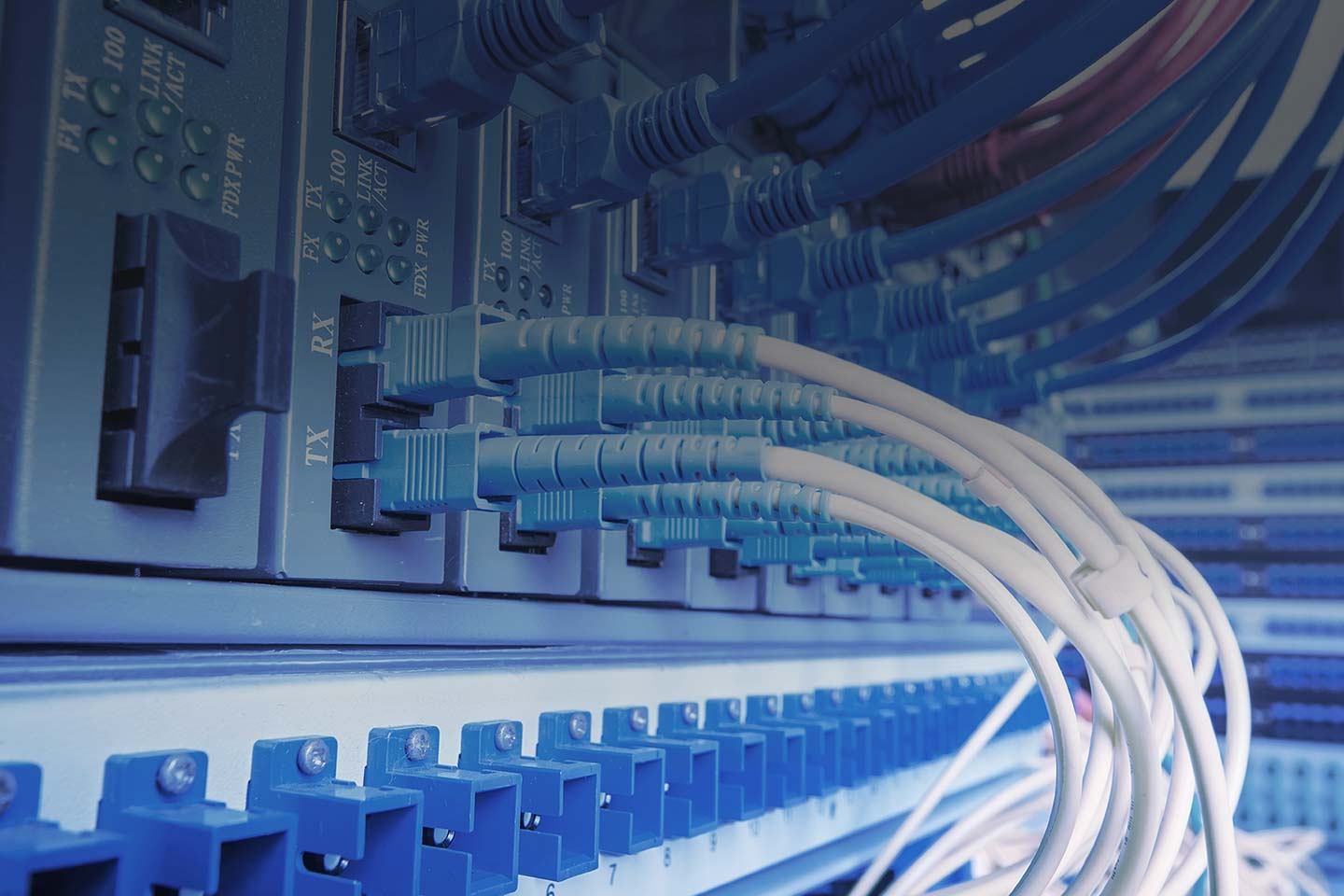 WiFi & Networks
Tailored To You.
Whether you're a Holiday Park, Hotel or Cafe we'll get your WiFi and Network working the best it can
WiFi and Networking
Deploying a WiFi network or a cabled CAT5 or Fibre Network will transform your business. Utilising hardware that you purchase for home use just doesn't cut it when you're wishing to use your Internet connection for business purposes. The costs of the equipment and the deployment of your network are an investment in how your business operates and we're North Wales' premier provider and installer of WiFi networks so you can feel safe in the knowledge you're dealing with the best.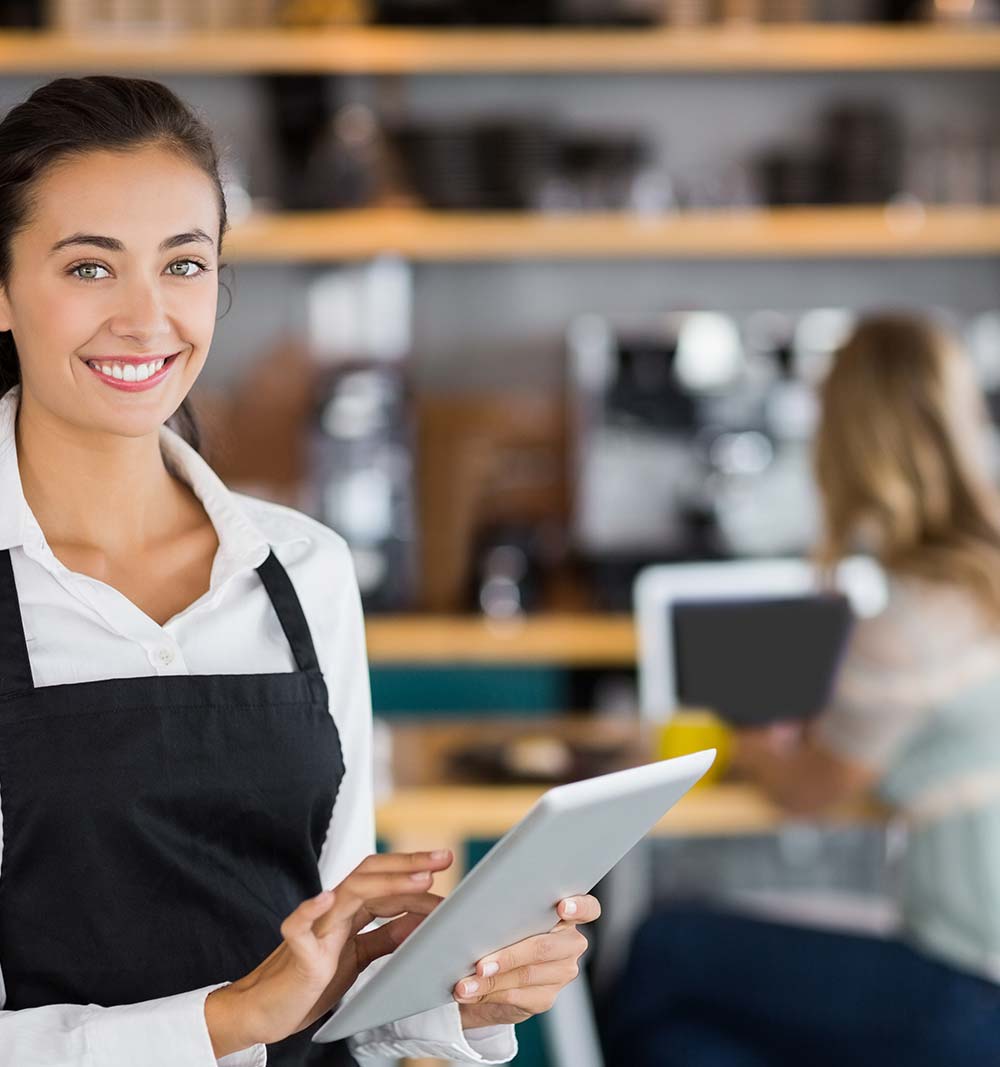 Wireless Networks
Wide Area WiFi for Holiday Parks, Hotels, Venues & Events
Visitors want more and more from their holiday venue, and many places are now offering wireless internet access to their customers straight to their Holiday Homes.

The old fashioned method was to simply offer internet access in the clubhouse or reception, however, more and more customers are now demanding access in the comfort of their own caravans or rooms. This is particularly true on static caravan sites where the users often spend several weeks, or even months staying there.

We offer solutions for your venue that can autonomously take Paypal payments for access, charged by either time or data used. This latest generation equipment can really be tailored to your needs.

The latest Hotspot Controllers keep logs of usage which is required when offering public access internet. Ticket printers can be connected to provide login details to a customer at the press of a button generating you a new revenue stream for your business.
Contact Us For Details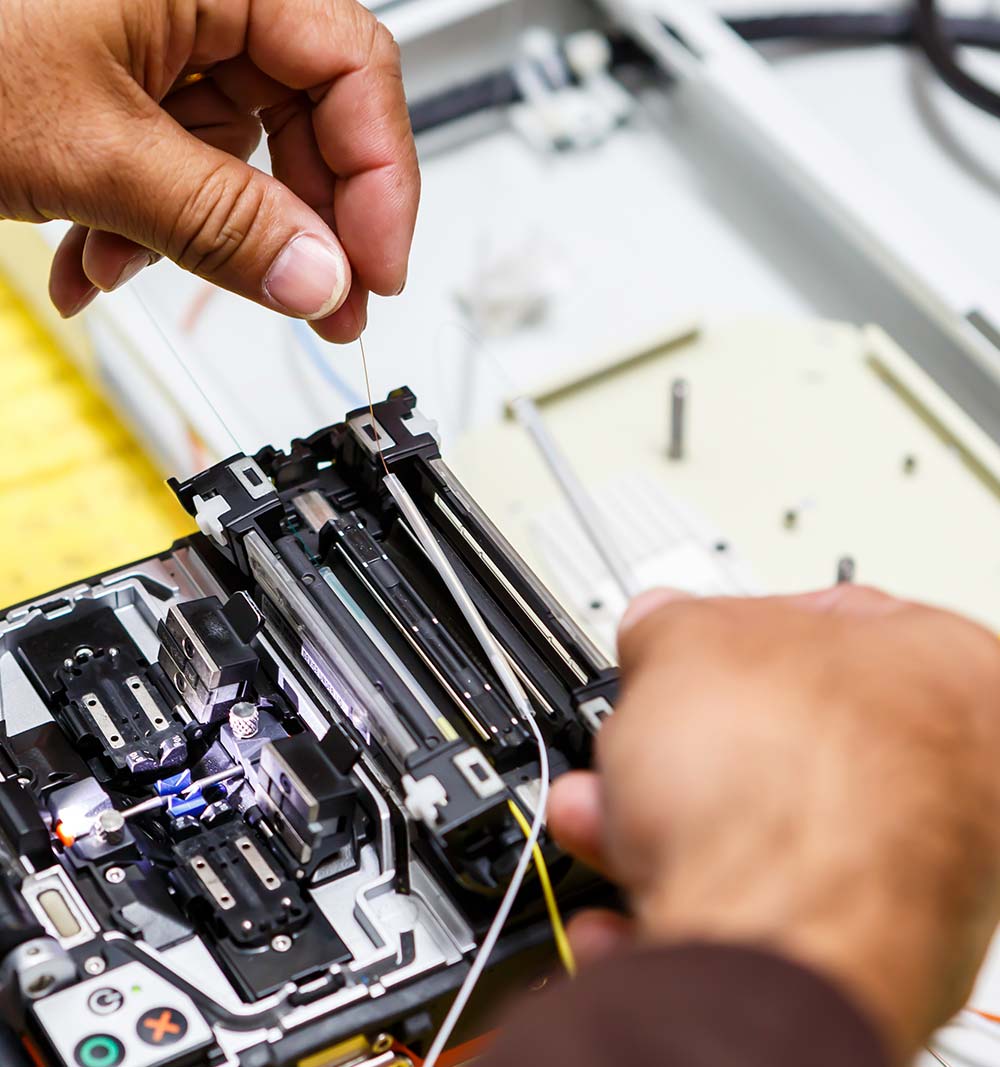 Fibre Optic Installations
Fibre Optic Networks are the future of wired communications throughout your business, holiday park or office. The speed of a fibre network offers a scalable solution to your business to support modern Internet access requirements and we've invested heavily to ensure we can deliver the very best service and fibre networks in North Wales.


Contact Us For Details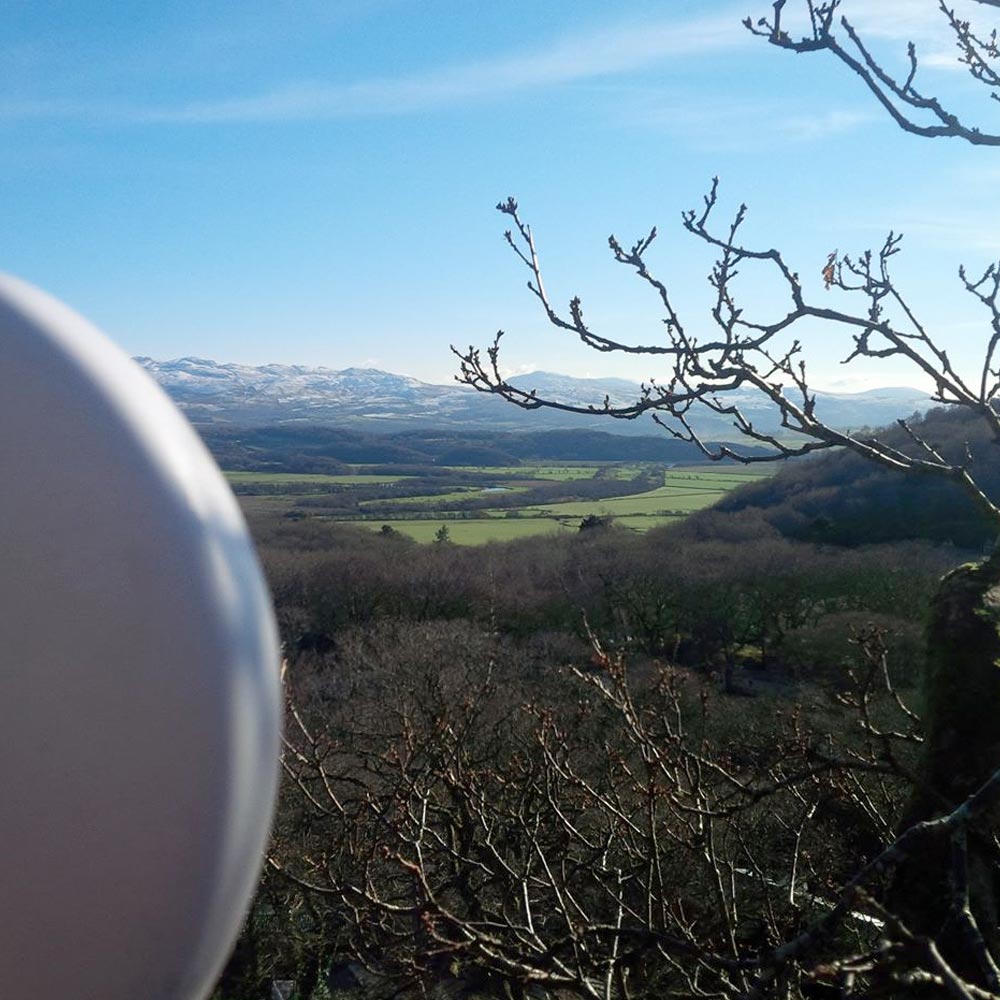 Wireless Links
Delivering Networks & Internet Across Long Distances
A number of our clients operate their farms, holiday parks and businesses across large areas. To allow network traffic and Internet access across these areas we deploy WiFi Links that are a great way of connecting devices together without the need for cabling and thusly reducing costs.

We have recently deployed a Wireless Link over a distance of 4km with great success and this allows one holiday park to beam data from another location directly into the holiday park that is nestled in the Snowdonia National Park where cabling is difficult to deploy with ease.

If this sounds like something that you would like to explore click the button below to find out more details.
Contact Us For Details
Improve your home WiFi & start streaming content the way it should be!
Many homes in Wales have thick stone walls and this can seriously interfere with Wi-Fi coverage in your home. We utilise the latest, cost-effective, technology to improve your home Wi-Fi and also allow you to extend this into outside areas, barns and throughout your property. All you need to do is call our team or click below and we'll be happy to advise.


Contact Us For Details
Would you like to know more?
We're extremely approachable and you will be able to discuss your requirements with us without any pressure to buy. You can either drop into our shop in Criccieth, call us or contact us online. We'll be happy to help.
---
Criccieth TV
Station Square, Criccieth
Gwynedd, LL52 0RW
---
E: hello@cricciethtv.co.uk
P: 01766 522344